Family Owned and Operated Commercial Door Repair since 1998
Contact us today for your commercial door services.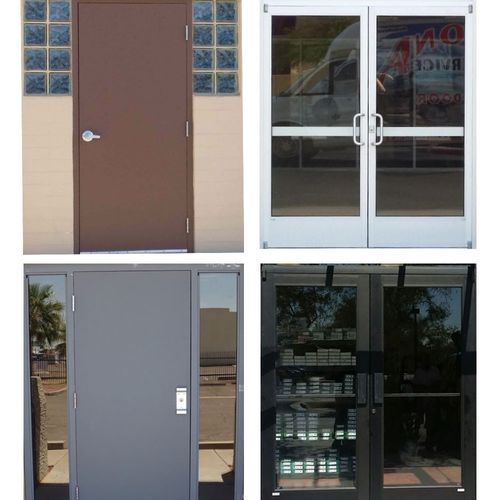 Arizona Door Service is the preferred commercial door service and repair company in Maricopa County
We proudly serve businesses in Phoenix, Scottsdale , Glendale and Wickenburg. As a family owned small business, we pride ourselves in providing quality commercial door repair services for you and your business. "With over 40 years of experience and 20 years in business, we have the knowledge and familiarity most commercial door systems to get the job done right the first time!
Our ultimate goal at Arizona Door Service is to deliver the highest quality products and craftsmanship at the most competitive prices in the Valley. Professional, proficient, reliable, and skilled are a few words current and former clients have used to describe their relationship with Arizona Door Service. It is our commitment to maintain the best quality products and service that you, as the consumer, deserve. From major and minor repairs to routine maintenance, you can trust Arizona Door Service with all your commercial door sales, service, repair, and maintenance needs.
Why choose Arizona Door Service?
We sell you only the parts you need.
Our work orders are straight to the point. We discuss not only the problem, but the solution with our customers so everyone is on the same page. We do not sell and/or install unnecessary parts like other companies.
No Hidden Costs for Repairs
We have no hidden costs.
Integrity matters! We built our business on providing service you can count on at a fair price. When you call, we will troubleshoot the issue over the phone first, and based on the information provided, we will provide you with a rough estimate whenever possible. For more detailed problems, we may need to stop by and assess the situation. Either way, we strive to set the right expectations so you know exactly what you need to resolve your situation.
Real Customer Service
Same-day Emergency Service
With over 40 years' experience, we will often help you troubleshoot the problem over the phone. We are not here to waste anyone's time, so if you are experiencing a problem with your door, give us a call! We only employ highly trained technicians to service our clients, not subcontractors like many other companies in the industry. With extended operating hours and after-hours appointments available, Arizona Door Service is here to help you when you need it the most!
We repair what others cannot
We are ready to serve you.
As commercial door experts, we have the knowledge and experience to make sure your problem is resolved the first time. Our extensive manufacturer and supplier network means that we can source parts others can't! These diverse skills, along with well-stocked service vans, enable us to repair your door right ... the first time!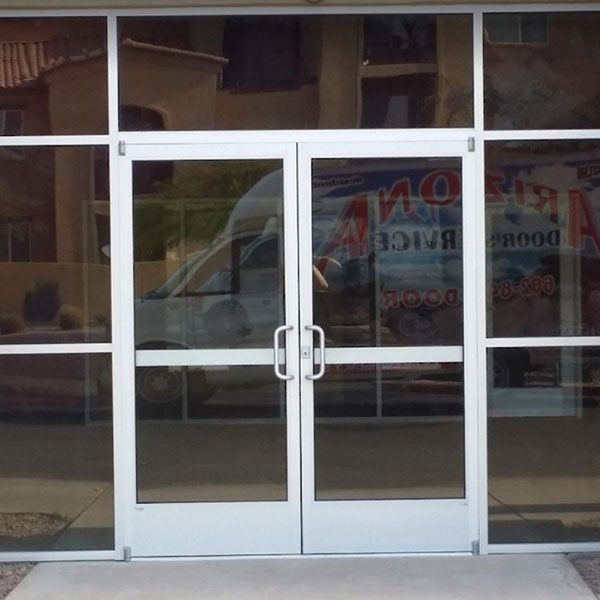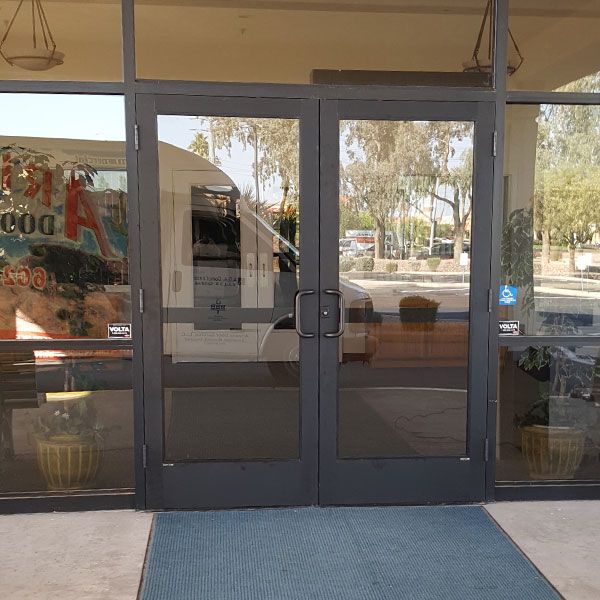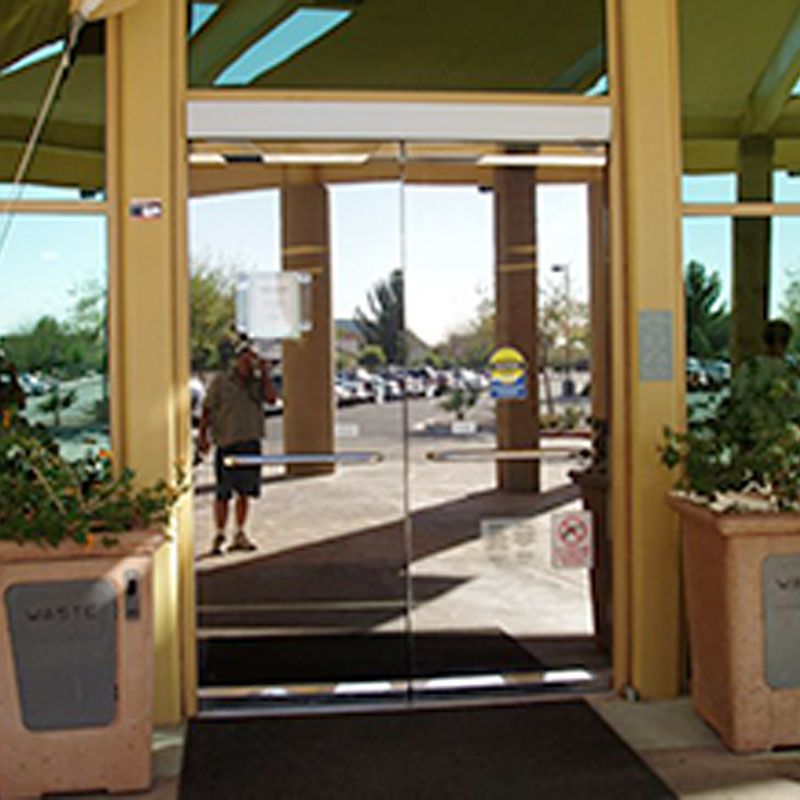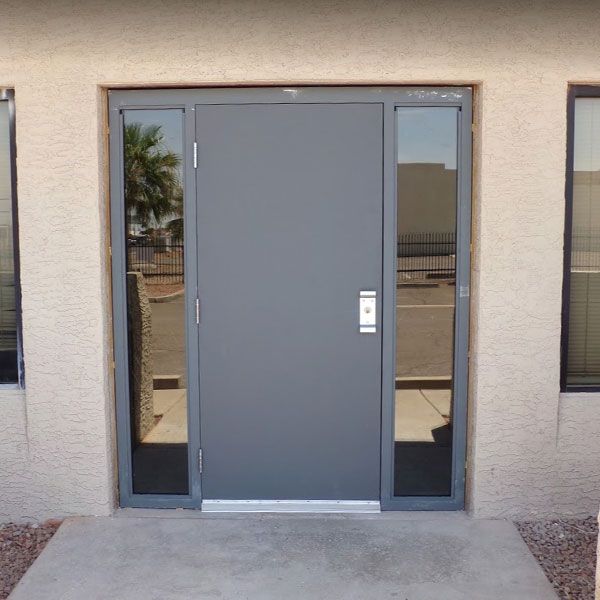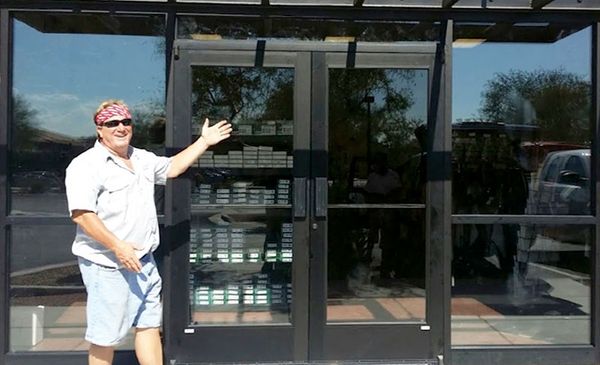 Arizona Door Services helps you find brands you can trust, and our reliable work ensures you can count on them for years to come.