Commercial Door Service & Repair
We understand that your business is important not only to you, but your consumers! This is why we carry a large variety of parts so we are ready when you need us most! When other commercial door repair companies can only offer you a replacement of your door, many times our skilled service technicians can repair it. We proudly make it our mission to deliver the highest quality craftsmanship at reasonable and competitive prices.
Aluminum Storefront Doors
Entrance Doors
Metal Doors
Herculite Doors
Heavy Glass Doors​
Manual Doors
Interior Doors​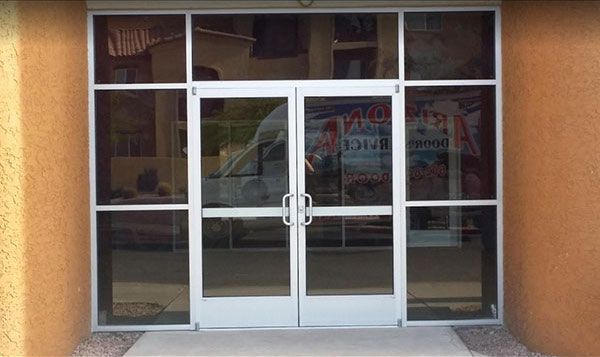 Arizona Door Service is a locally-owned family business since 1998.
With the original owners still running the daily business, the main common thread that runs through this company is integrity. From the call for service to the completion of the job, integrity parallels with outstanding customer service.
Door Glass/Replacement Glass/Tempered Glass
High Security Locks
Deadbolts
3 Point Locks
Flush Bolts
A.D.A. Lever Handles & Lock Sets
Floor Closers
Surface Mounted Door Closers/Overhead Concealed Door Closers
Emergency Exit Devices
All Push/Pull Hardware
Low Energy Door Operators
Push Plates
Wireless Push Plates
Automatic Door Repair Parts
We Install, Service, and Repair the following types of doors:
Entrance/Storefront Aluminum Doors
Hollow Metal Doors
Automatic Doors
Wood Doors
All Glass Doors
Fire Doors
Relocate Existing Doors & Storefront
Sliding Mall Doors
Drive-up Window
Tempered Door Glass
We Install, Service, and Repair the following types of door hardware:
ADA Door Closers
Closer Arms
Door Closers
Door Glass
Door Stops
Electric Strikes
Lever Handles
Lite Kits/Viewing Windows
Panic Hardware
Pivots/Hinges
Push/Pull Handles
Security Hardware
Thresholds
And More!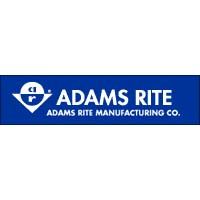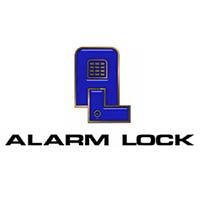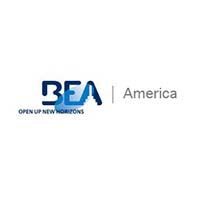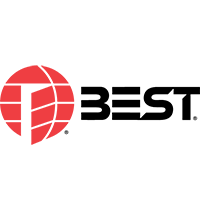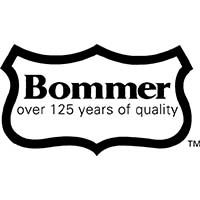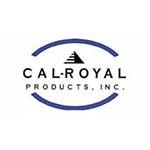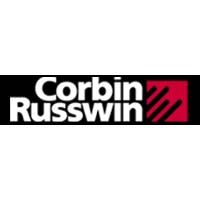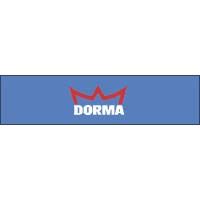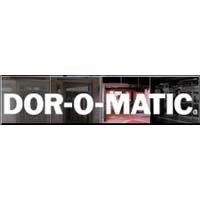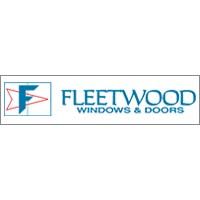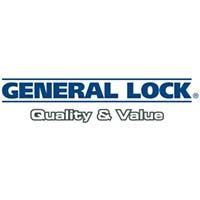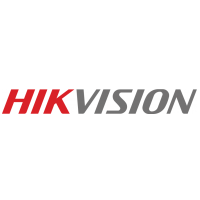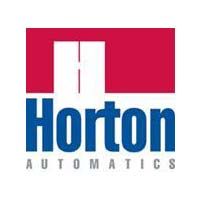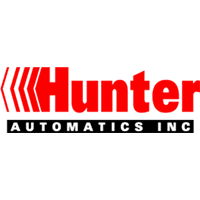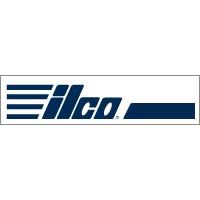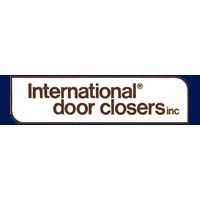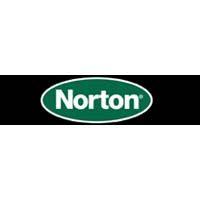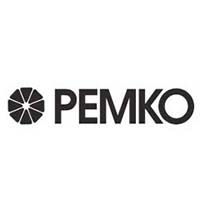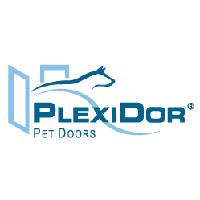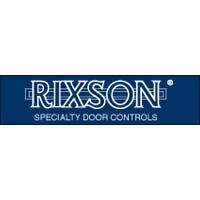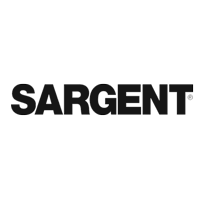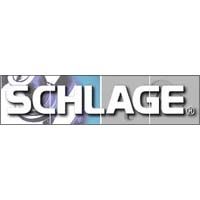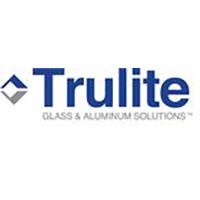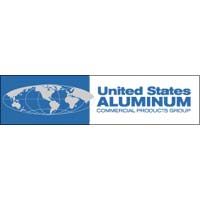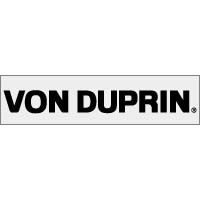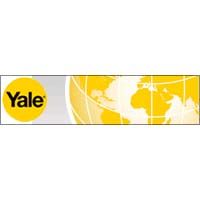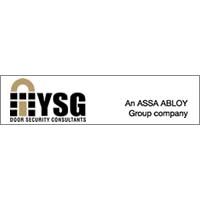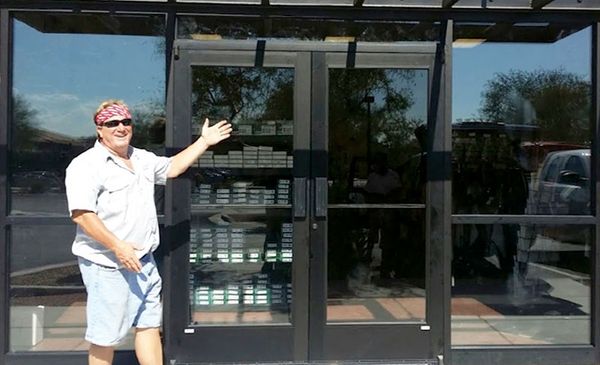 Arizona Door Services helps you find brands you can trust, and our reliable work ensures you can count on them for years to come.