Commercial Door Sales
Here at Arizona Door Service, we provide sales, installation, and service of many commercial door manufacturer lines. Unlike many commercial door companies, our entire staff is technically proficient to ensure you get the right product when you need it!
What should you expect from Arizona Door Service?
You can expect high quality products of the best efficiency and craftsmanship. Some of the commercial doors and windows manufacturers we use are:
Hollow Metal Doors
Amweld Doors
Curries Doors
Steelcraft
Ceco Doors
Mesker
TimelyDoor
Wood Doors
All types of Wood with Customer Hinge Prep
Birch
Knotty Alder
Pine
Maple
Oak
Legacy
Storefront Aluminum Doors & Glass
Trulite Glass & Aluminum Solution
United States Aluminum
Arcadia
Old Castle Glass
All Glass Half Inch Herculite Doors
C.R. Laurence Co., Inc.
Trulite Glass & Aluminum Solutions
Old Castle Glass
Below you can see a gallery of some samples of our products.
Our Clients Include: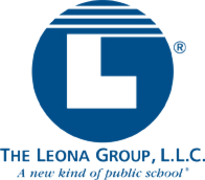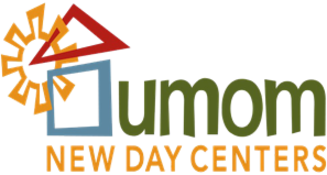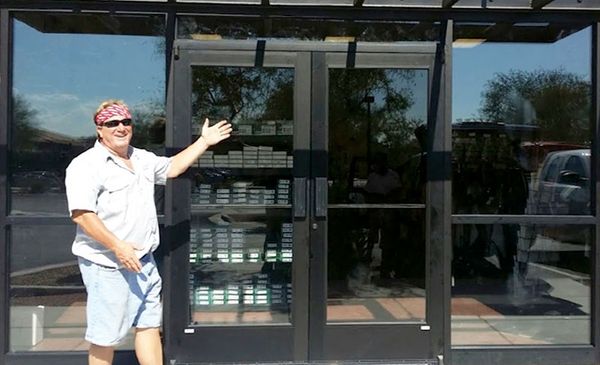 Arizona Door Services helps you find brands you can trust, and our reliable work ensures you can count on them for years to come.